New Butterfly shell design Kimchi refrigerator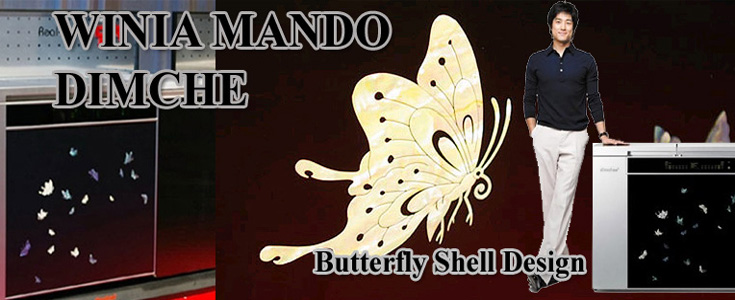 Winia Mando (www.winia.com) launched a 2008 model butterfly design kimchi refrigerator made from mother-of-pearl that offers a new lifestyle.
For the 2008 new dimchae, the side width of the full-capacity dimchae was designated as 60mm for the first time in the industry to match the width of the kitchen furniture to give a built-in feeling no matter where it is placed in any kitchen.
Korean Traditional Mother of Pearl Design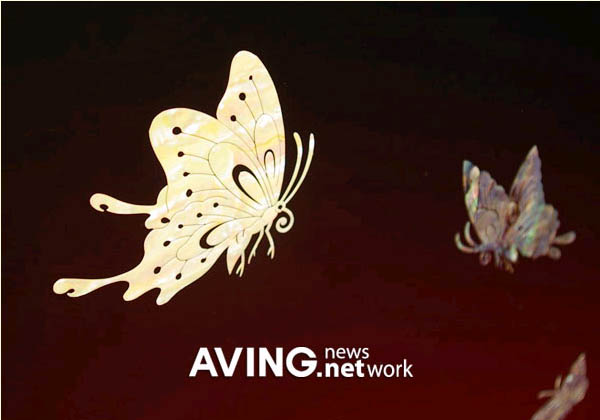 In addition, butterflies, which often appear in folk tales, are drawn on materials such as mother-of-pearl, tin, and aluminum.
Through collaboration with HANARTS, the pattern design expressed with Korean sentiment and modern sensibility was applied to make the kimchi refrigerator, a kitchen appliance, blend naturally with the kitchen furniture.
The 'dual storage mode' is applied to keep vegetables and fruits from freezing while keeping the kimchi non-stop by independently controlling the upper and lower temperatures with two temperature sensors.