We love the art of mother-of-pearl.
We love mother-of-pearl art that expresses Korean traditional design, listen to our customers' creative ideas, and create designs that blend tradition and future.
HAN KOREA intends to the Quality, design, speed, higher culture and is leading to Korean traditional culture of Na-cheon-chil-gi ( Korean Lacquer ware – Shell Inlaying ), also can expand to apply Na-chun-chil-gi's technique to real life i.e. we are leading company and are continuous developing in this part.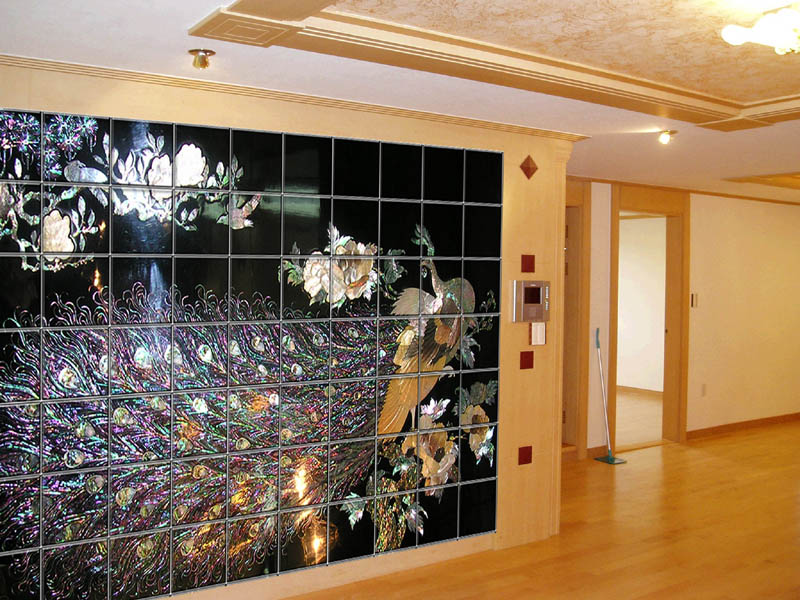 We share our mother-of-pearl technology with our customers in everything using mother-of-pearl.
HANARTS is leading the Korean traditional culture of Nacheon Lacquerware by pursuing traditional Korean design, delicate processing technology, and higher culture.
HANARTS is continuously contributing to society with value-seeking and practical designs necessary for real life through collaboration with numerous companies by applying the technique of lacquerware.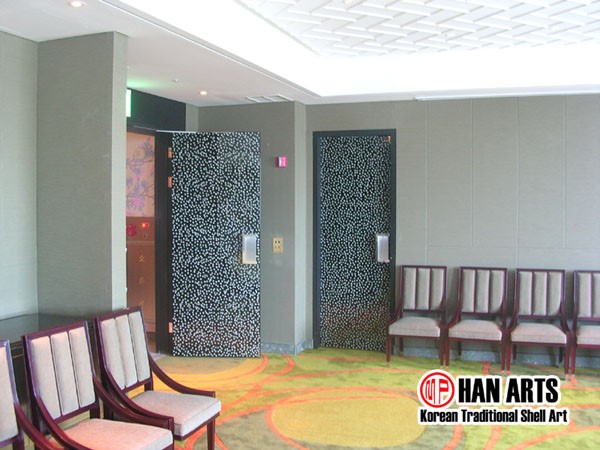 Collaboration with large companies
Samsung, LG, Hyundai Car, Winia-Mando & other projects.
We launched practical home appliances in collaboration with companies such as Mando.


Real life design
We designed and launched product designs for special customer satisfaction such as credit card mother-of-pearl design, interior decoration, and fishing rod.
Fine ARTS of  mother-of-pearl design
It is possible to differentiate itself with a high value-added design with a delicate mother-of-pearl design that is unmatched even in Korea.
The picture below is a mother-of-pearl tile made by processing a traditional Korean design into mother-of-pearl.
You can see our various Mother of Pearl shell design.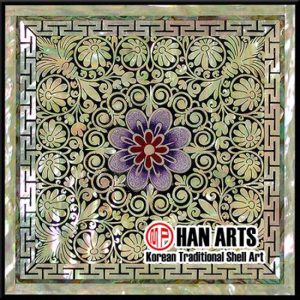 Shell Sheets
We supply high quality shell sheets required for mother-of-pearl decoration work.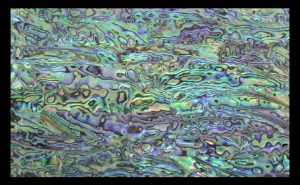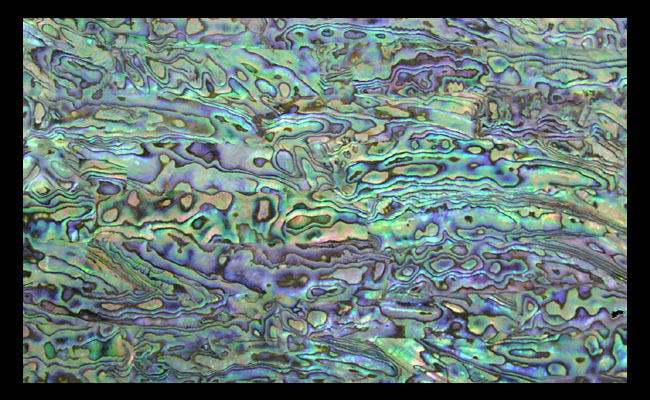 We are proud of our work
Web development, advertising design and brand identity development.