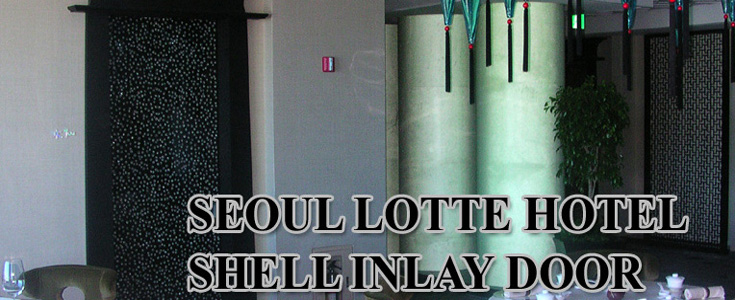 0Lotte Hotel World reopens for 40 billion won
The hotels that have not been able to stay still are rushing to innovate and upgrade. In particular, Lotte Hotel, Shilla Hotel and InterContinental Hotel have the fastest movements and lead the 'super luxury' trend of hotel restaurants.
Lotte Hotel World has refurbished all of its food and beverage outlets, including restaurants in five hotels, at the end of last year. As part of the renovations that took place throughout Hotel World, the new headquarters was invested in a cost of 40 billion won for three years with rooms, lobby, and banquet halls.
The biggest change in the restaurant's renovations is that all the new facilities are decorated with the finest trends. Instead, the number of food and beverage outlets in the hotel was reduced from 5 to 9. In a word, restaurants that are 'upgraded' are more upgraded, and restaurants that are 'not' are boldly organized. It is almost unusual for a hotel to fold several restaurants at the same time, and it is accepted as an unusual and unprecedented step in the hotel industry.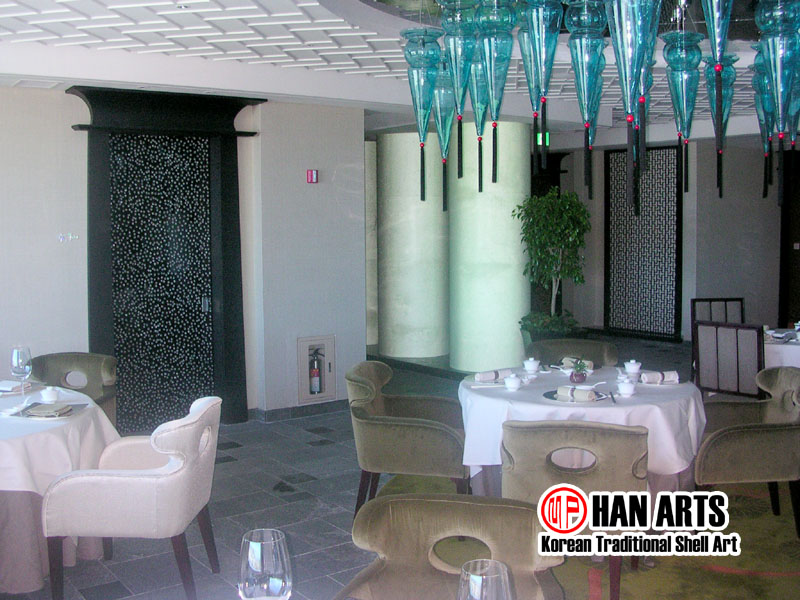 The newly opened Chinese restaurant "Dorim" has moved from the second floor to the 32nd floor Sky Lounge.
This is due to the nature of the luncheon, where high-end guests such as business meetings take on the mainstream, moving around the Seokchon Lake and Gwanak Mountain in a glance, and moving the nest to a 'top floor' overlooking the surrounding scenery of Jamsil. It is the intention to hold 'high-end luxury customers in the best places'.
Wilson & Associates, who designed the world's leading chain hotels such as Four Seasons and Conrad, was also designed by the architects.
The granite floor, which is inspired by China's own streets, and the door using the mother-of-pearl are also considered to be rare 'luxury' items.
The buffet restaurant La Sénée moved to the second floor, and emphasized the instant food buffet system of the food train concept. Bakery deli Hans was also transformed into a 'bakery cafe-style' deluxe social space with simple drinks and meals.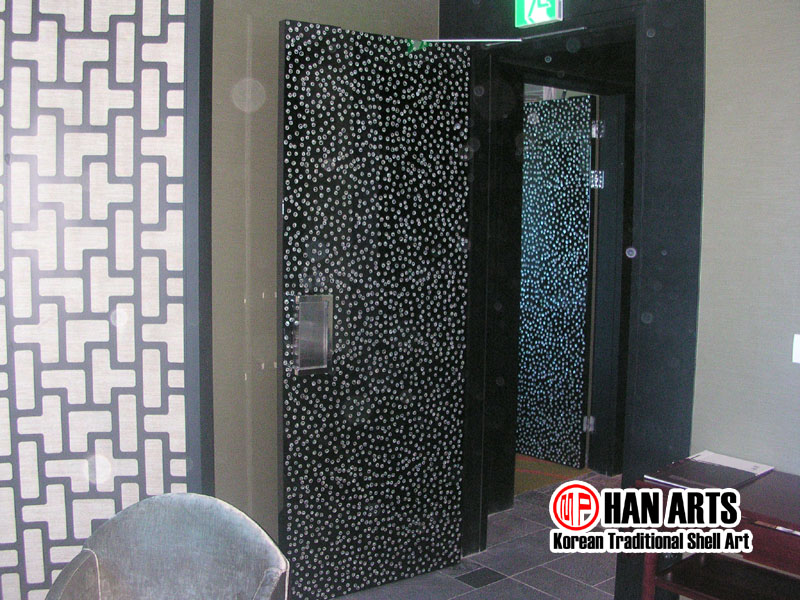 However, the renovated restaurants changed their clothes to the finest. Instead, the four restaurants, the Korean restaurant, the Japanese restaurant, the coffee shop and the form restaurants 'Peninsula' and the Teppanyaki specialty restaurant all closed.
Among them, the Japanese restaurant is being pushed out of competition with Japanese restaurants scattered in the city and labor costs, and it is because of the distance from the customers in the restaurant.
In addition, the Peninsula pointed out that the function of the lobby lounge and the coffee lounge were many, and the teppan-yaki was not very popular. In addition, considering the possibility of closing one of the Italian restaurants a year ago, the number of restaurants that have signboards increases to five.